The climate is changing, and our industrial food and farming system plays a big role in that. Over the past few years, the movement for a food system that sustains people and the planet has been growing. As conversations around topics like carbon sequestration that were previously just for academics and practitioners move into the mainstream, we cannot forget the people at the heart of it all: small-scale farmers and the movements that they have built.
Everyone's heard the term Fair Trade. The words conjure images of coffee, chocolate and happy farmers with fresh produce advertised on a product. Most consumers have an idea that Fair Trade products are probably a good choice, but maybe they're not sure exactly why. And with 86% of millennials looking for responsibly sourced products, Fair Trade seems like a no brainer. But what exactly is Fair Trade and is it really more than just a marketing ploy to get consumers to feel good about their purchases?
What exactly is "Fair Trade"?
According to the United States Department of Agriculture (USDA), fair trade is a component of the quality of life and social justice aspects of agricultural sustainability. "Fair Trade" is an arrangement designed to help producers in developing countries achieve sustainable and equitable trade relationships.
Members of the fair trade movement add the payment of higher prices to exporters, as well as improved social and environmental standards. The movement focuses in particular on commodities, or products which are typically exported from developing countries to developed countries, but also used in domestic markets (e.g. Brazil, England, and Bangladesh) most notably handicrafts, coffee, cocoa, wine, sugar, fruit, flowers and gold.
Fair Trade and The Promotion of Equity in International Trading
The movement seeks to promote greater equity in international trading partnerships through dialogue, transparency, and respect. It promotes sustainable development by offering better trading conditions to and securing the rights of, marginalized producers and workers in developing countries.
Fair Trade and its three core beliefs
Fair Trade and is grounded in three core beliefs:
First, producers have the power to express unity with consumers.
Secondly, the world trade practices that currently exist promote the unequal distribution of wealth between nations.
Lastly, buying products from producers in developing countries at a fair price is a more efficient way of promoting sustainable development than traditional charity and aid.
Fair Trade Labelling Organizations and "FINE"
Fair trade labelling organizations commonly use a definition of fair trade developed by FINE, an informal association of four international fair trade networks:
"Fair Trade is a trading partnership, based on dialogue, transparency, and respect that seeks greater equity in international trade. It contributes to sustainable development by offering better trading conditions to and securing the rights of, marginalized producers and workers – especially in the South. Fair Trade Organizations, backed by consumers, are engaged actively in supporting producers, awareness raising and in campaigning for changes in the rules and practice of conventional international trade." (FINE)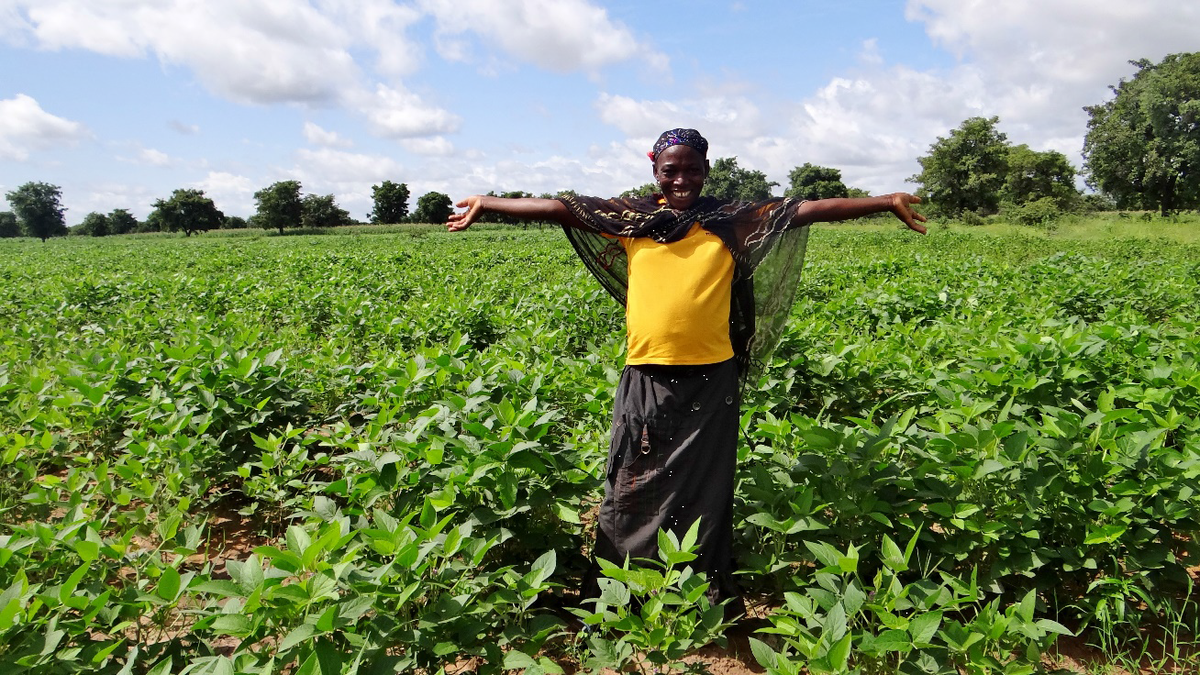 Labelling and Fair Trade Certifiers
There are several recognized fair trade certifiers, including Fairtrade International (formerly called FLO, Fairtrade Labelling Organizations International), IMO, Make Trade Fair, and Eco-Social. Additionally, Fair Trade USA, formerly a licensing agency for the Fairtrade International label, broke from the system and implemented its own fair trade labeling scheme, which expanded the scope of fair trade to include independent smallholders and estates for all crops. In 2008, Fairtrade International certified approximately (€3.4B) of products.
Haïti, Les Essences NIDO and a Commitment to Fair Trade
Revenues from Vetiver roots sales are so minimal that Haitian farmers are presently living below the poverty level despite high sales volumes.
Les Essences NIDO, in association with Inter-American Development Bank and other partners, is working towards building a sustainable Vetiver chain in order to maintain a steady crop farming and oil production. This initiative should ensure future price stability in the market worldwide and will benefit everyone along the chain: the growers, the distillers, and the purchasers. Learn More
Fairtrade changes the way trade works through better prices, decent working conditions and a fairer deal for farmers and workers in developing countries.
Discover Les Essences NIDO in this short video footage